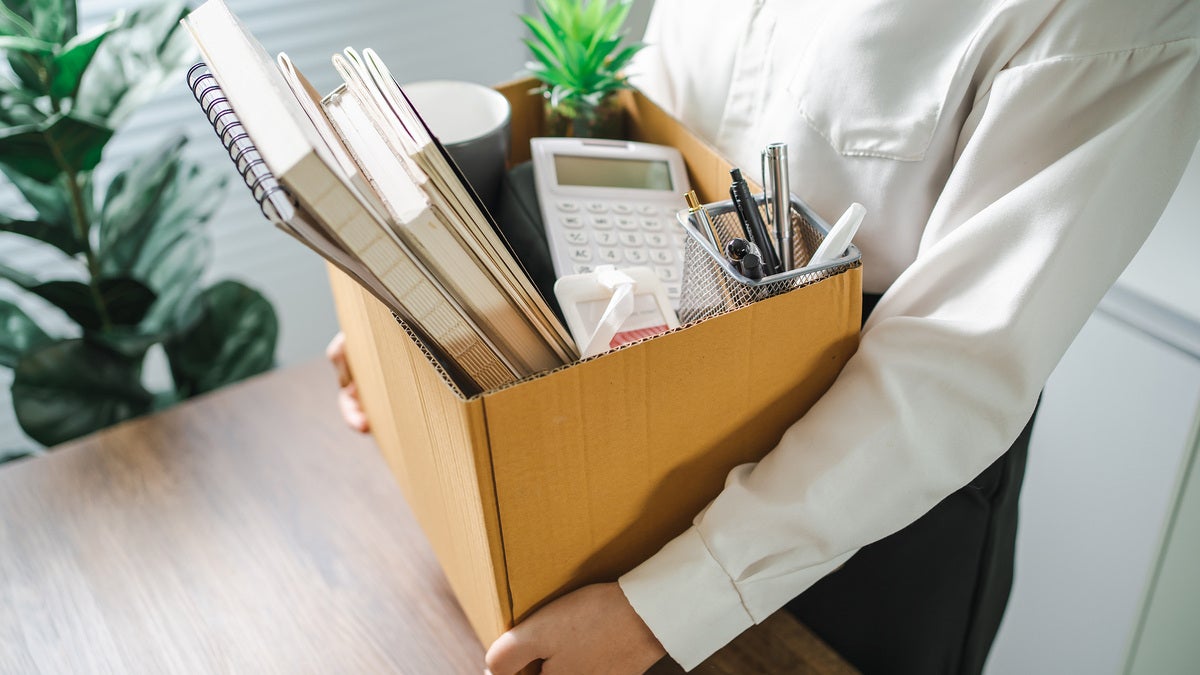 Alphabet layoffs: Company trades recruitment team for tech talent
11 days ago
Google-parent Alphabet late on Wednesday let go of hundreds of employees from its recruiting team in continuation of its efforts to operate more efficiently as macroeconomic uncertainty looms.
The company, which faces stiff competition from Microsoft, AWS, IBM, and Oracle in the field of generative AI and artificial intelligence, is looking to trade non-technical roles for engineering and technical talent.
"As we've said, we continue to invest in top engineering and technical talent while also meaningfully slowing the pace of our overall hiring," a Google spokesperson said in an email statement.
Read original article